Dates and approximate venues are listed on the Shop page.
Mentoring
Due to the current lockdown and social distancing we are opening up a personal mentoring service using online video conferencing. See the dropdown menu for details and an application form.
Hedgerow Walks
Learn to identify  commonly found plants and how they can be used. Take a leisurely walk through the countryside.  Experience some new flavours and textures.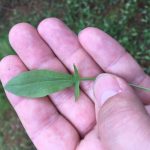 Mushroom Walks
Experience the fascinating world of fungi. Learn how to confidently identify edible mushrooms and where to look. Find out some of the ways we rely on fungi.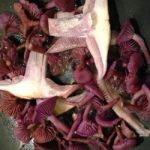 A half day course with an opportunity to taste any that we find. Book
Seashore Walks
Learn how to identify edible plants and seaweeds that thrive on our coastline. We will be right at the water's edge during the walk so you'll need your wellies! Book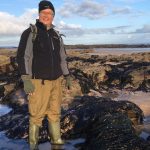 Private Groups
We can offer ad hoc private group, club or family foraging walks tailored to your requirements.  Please get in touch via the Contact page with the outline of your request.